Kaafiye Technology Center(KTC)
Kaafiye Technology Center(KTC) is an IT Software Company founded in Sep 2015 in Somalia. Kaafiye Technology Center(KTC) is one of the leading software development companies in the East Africa, serving an impressive local and overseas clientele. Our team works in an agile manner and is able to engage well with our clients across the different stages of their software app development projects. We are offering multiple services in Website Development, Graphic Designing, Digital Marketing, and Mobile Apps Development. We make CMS, CRM and provide ERP solutions.
Our vision is to spread the power of technology across the globe. We want to help companies grow their businesses through innovative software solutions and digital transformation using latest technological approaches.
Our mission is streamlined with our vision. Our commitment is to provide accurate results, a diverse workplace and promises delivered on time. We keep in mind all the key factors required to completely digitalize our company in a way to make sure we're one of the leading technology companies with the best trained staff at a global level.
Our client-centric approach always prioritises our clients and their needs. We make sure that every decision, process, and strategy we follow aligns with the goals of our client and delivers results that surpass their expectations.
With a healthy work environment that encourages open communication and opportunities for personal and professional growth, Kaafiye Technology strives to keep all team members content. Our team is what makes us good to the core!
Kaafiye Technology's agile development process is designed to ensure efficiency and maximum value. Our flexible process allows us to swiftly adapt to changes in our client's requirements so that projects are delivered rapidly and reliably.
Industries that thrive on our lines of code.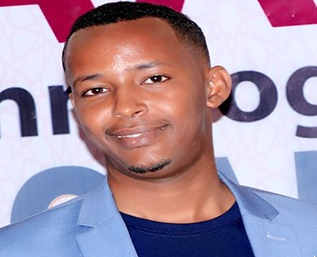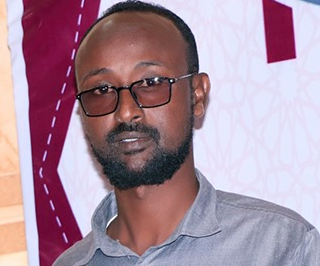 Follow us and keep up to date with the freshest news!